27 Mar 2013
Mike Mangino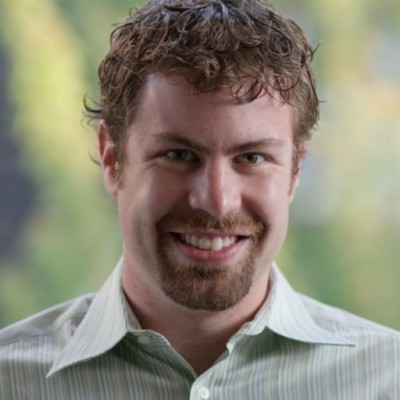 ---
19 Mar 2013
Mike Mangino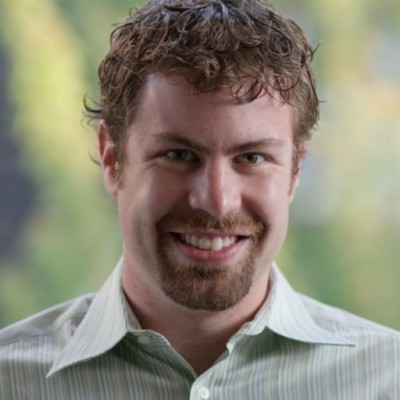 Little Bash Tools
When we talk about building software, one of our goals is to write software components that do one thing well. We can then combine these components to build more powerful programs. Any ruby conference you go to will have talks on these ideas, as will most blogs. I'm not going to go into detail about why small, composable components are a good idea, that has been covered many times before. Instead, I want to show some examples using an underutilized environment, the UNIX shell.
Continue Reading ...
---
11 Mar 2013
Mike Mangino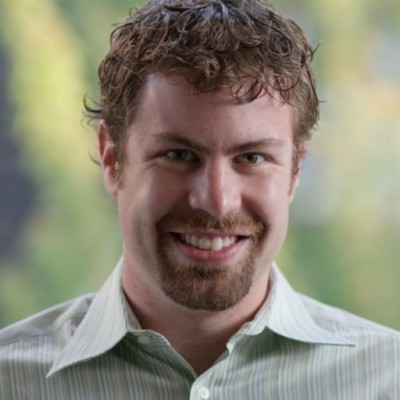 Future Objects in Ruby
As asynchronous processing becomes more popular, new techniques are needed to simplify our code. I've found a variant of the future object to be a useful technique in environments where processing might be moved from inline to a batch environment.
Continue Reading ...
---
06 Mar 2013
Mike Mangino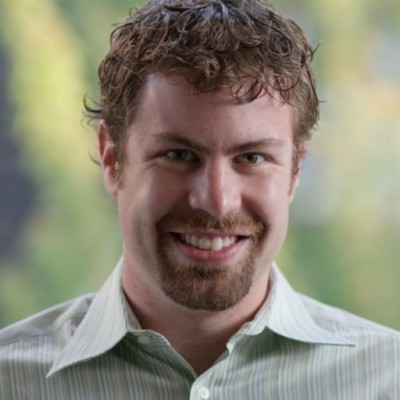 Replication Monitoring with Dead Man's Snitch
Database replication is an amazingly powerful tool. It simplifies backups, helps you maintain a disaster recovery environment and can provide an ad-hoc query environment to allow database exploration. Like most technologies, however, it isn't perfect. If replication breaks you might end up with worthless backups, an out of date DR environment or decisions made with old data. To make sure this doesn't happen, it's important to monitor replication.
Continue Reading ...
---
01 Mar 2013
Mike Mangino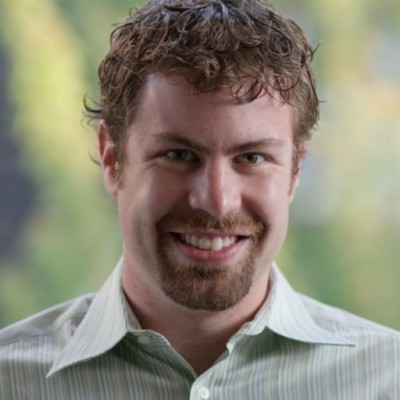 Code Review in the Workflow
For the last six months or so, we've been working with eSpark Learning. eSpark is an education tech company that is focused on using iPads and the wealth of available iPad apps to customize the learning experience of students.
Continue Reading ...