30 Apr 2013
Mike Mangino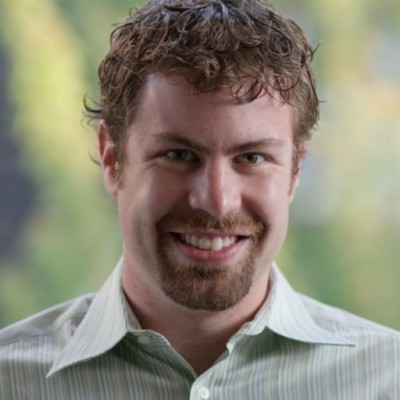 Mistakes I Made Getting Started
When I look back at how I started Elevated Code, I'm amazed at all the mistakes I made and how we somehow managed to survive. While I won't share all of my mistakes, there are a few that seem to be generally applicable.
Continue Reading ...
---
26 Apr 2013
Mike Mangino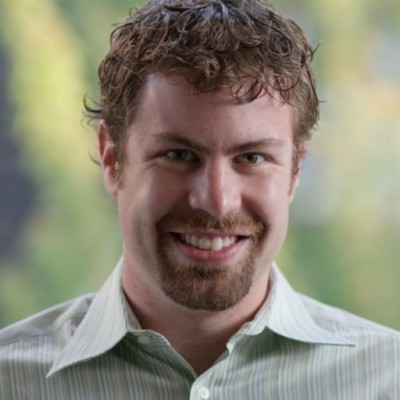 How Elevated Code Came to Be
One of the questions I get asked most is how I started Elevated Code. In many ways Elevated Code was a happy accident. Back in 2006, I was working in Chicago for JPMorgan Chase as a developer. I was building web based dashboards in PERL for the global storage and backup team. I had lead the creation of a good sized reporting application, but PERL felt like the wrong tool for the job. Around this time, Ruby on Rails was starting to become popular and I decided to go a Pragmatic Studio training class to learn more.
Continue Reading ...
---
19 Apr 2013
Mike Mangino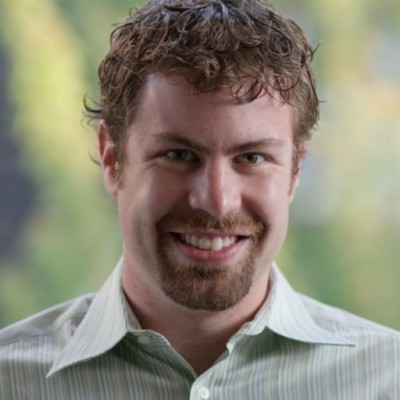 Why I Love Little Classes
If you've ever had to import data from end users, you've probably been amazed at the different ways people can find to mess up a simple csv file. For example, take a file that should have just a few columns, say name and url. I've seen uploaded files that have hundreds of thousands of blank rows at the end. I've seen files with 20 blank column headers at the end. And without a doubt, somebody will decide to rename the columns to bookmark name and bookmark URL.
Continue Reading ...
---
09 Apr 2013
Mike Mangino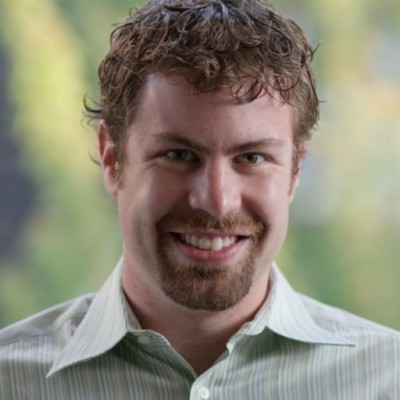 Principle of Least Surprise
I've been programming for a long time now. One of the benefits that comes with experience is that I've made a lot of mistakes and tend to have a good idea what not to do. Some mistakes, however, I find myself making time and time again. Those mistakes typically come from a violation of the principle of least surprise.
Continue Reading ...
---
02 Apr 2013
Mike Mangino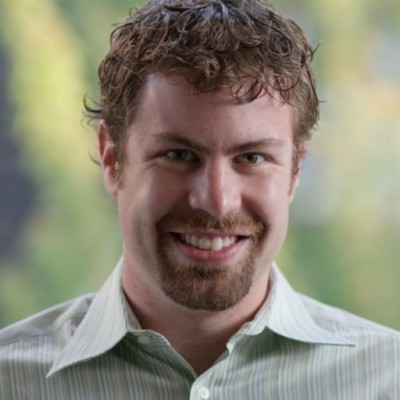 When I first started using Rails, one of the first things I fell in love with were migrations. I had been working on a web application in PERL that used a set of ad-hoc sql to create and manage the database. It seemed like everybody had a slightly different database which made making changes to production terrifying. With Rails, migrations made the process of modifying the database schema simple and repeatable.