15 Jul 2014
Mike Mangino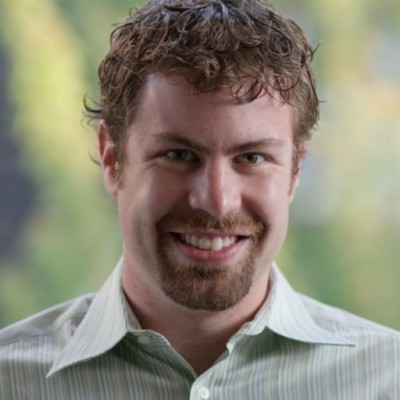 ---
09 Sep 2013
Mike Mangino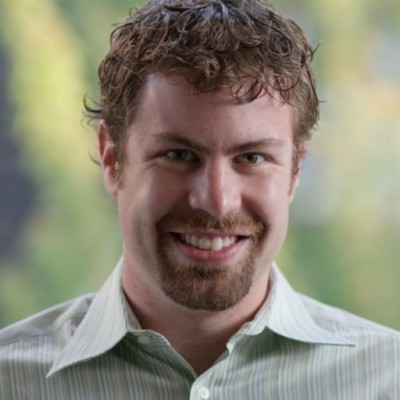 Early Employees in Startups
This is the first post in a series of posts on the differences between startups and other companies.
Continue Reading ...
---
25 Jul 2013
Mike Mangino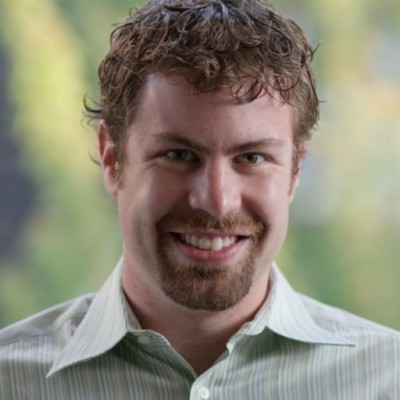 More Hours Isn't Better
I just finished reading Lean In by Cheryl Sandberg and loved it. In particular, I loved her discussion of how she scaled back her hours. She talks about how she went from being in the office twelve hours a day to being in the office for a more typical 8 hours after the birth of her first child. To do this, she had elaborate methods for hiding the fact that she was working a shorter day so that she wouldn't appear less devoted.
Continue Reading ...
---
27 Jun 2013
Mike Mangino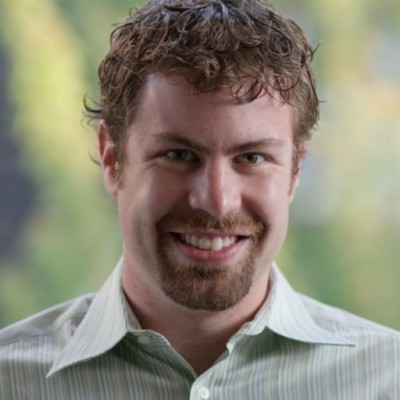 NDAs
If you've ever tried to land a contract software development job you've probably had to deal with the issue of a Non-Disclosure Agreement. In the software world, they are incredibly common, and unfortunately, quite painful.
Continue Reading ...
---
07 May 2013
Mike Mangino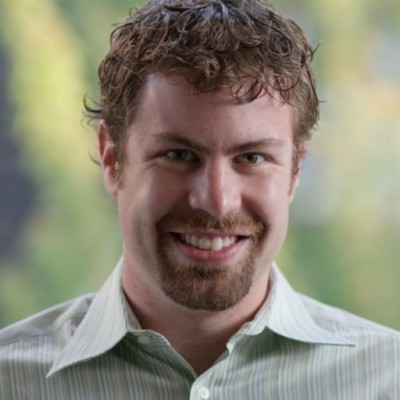 Flock for Cron jobs
On almost every project I've worked on, I've ended up running some background tasks via cron. While some tasks run only once a day, occasionally I'll find a task that needs to run much more often. For example, on Tunnlr, we have a cron job that runs every minute to set up new accounts and change passwords on the shell server.
Continue Reading ...