An Accomplished Team of Developers
We've spent the past 5 years working together. In that time, we've written books, spoken at conferences, and contributed to open source. More importantly, we've helped our clients create successful products and businesses.
---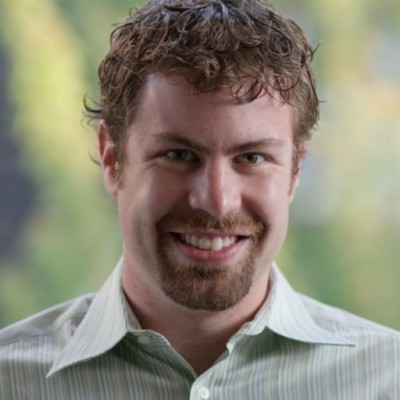 Mike Mangino
Since obtaining his BS in Computer and Information Science from The Ohio State University, Mike has held a variety of positions in both large and small companies. Most Recently, Mike was a Vice President at JPMorganChase, responsible for software architecture and development for the Global Storage division.
More About Mike ...
---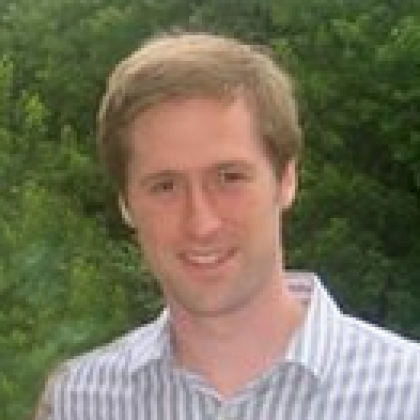 Michael Niessner
Michael Niessner was the first employee of Elevated Code. He was hired right after graduating with a degree in computer science from the University of Illinois at Urbana Champaign. Since then, he's been studying not only the nuts and bolts of software development, but also the process of developing software.
More About Michael ...