We Turn Your Idea Into a Product
At Elevated Code, we know what it takes to turn an idea into reality. After all, we've been doing it for the last six years.
---
You Start With A Plan
When you start a new business, you've got limitless possibilities in front of you. Unfortunately, your resources aren't unlimited. You need to get your product out there so that you can validate your concept and start making money. We'll help you design a minimum viable product that will allow you to launch quickly and learn about your market.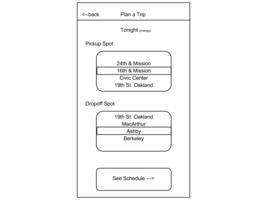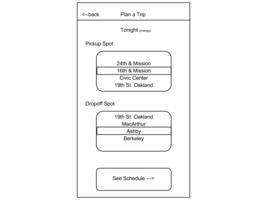 ---
Turn The Plan Into Working Software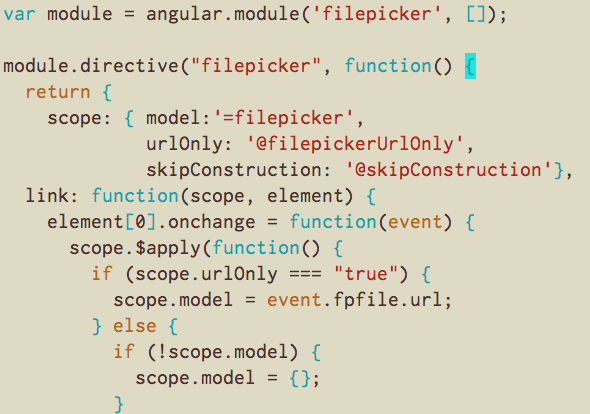 Planning is necessary, but not sufficient. Once we've got a plan in place, we'll build your product. We know this initial implementation will be the platform on which your business is based, and we'll make sure that you have a solid base upon which to grow and learn.
---
Learn and Improve
Once we've launched your initial product, we'll help you learn about your market. We'll run experiments to validate the assumptions made during the planning stage, while continuing to prioritize and launch new features. You will see rapid feedback and improvement as your business grows.
Elevated Code helped Appolicious tune their recommendations engine resulting in a doubling of the download rate of recommended applications.
---
Develop a Team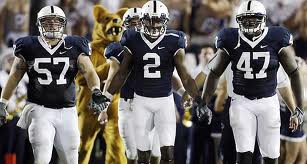 Okay, maybe not this type of team. We're huge football fans though.
Of course, you don't want to depend on us forever. We know that for your business to be a success, you'll need to have a great team of your own. If you have existing developers, we'll mentor them to make them better. If not, we'll help you find and hire great employees. We can help provide the framework and tools you need to manage your growing business.
---
Get you unstuck
Sometimes projects get stuck. We've seen it happen more than we would like. Whether you had a sole developer who left your company or your consulting company just isn't delivering, we can help you. We can provide an analysis of where your software is at and make recommendations on how to get moving. Alternatively, we can take over and get your product launched. Just ask eSpark:
"Mike and Michael are incredible. We were in a pinch and needed to develop a high quality platform in a short amount of time. Elevated Code delivered amazing quality in about half the time of other options. They're brilliant engineers and insightful business partners. I strongly recommend their firm to anyone who wants to work with a super smart and talented team. They add value well above their fees." David Vinca, CEO eSpark Learning